Landscape Care Services
Does the outdoor environment around your home or business take your breath away?
Is the first impression with guests all that you want it to be?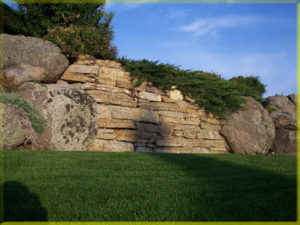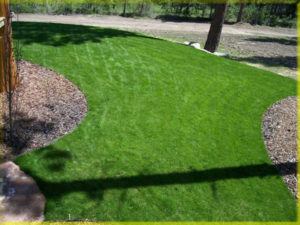 Ask about our premium Landscape Care Service.
Organic and commercial fertilizers.
Weeding, rock garden and flower beds.
Perennial flowers and colorful annuals
Hanging baskets and flower pots
Waterfall and pond care and more….
We bring the WOW factor to your "Landscape to Live In."
Contact Land Escapes Today!
---
Waterfall & Pond Care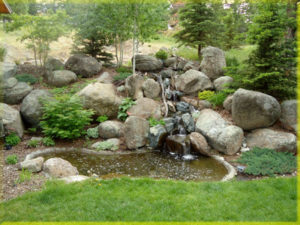 Do you have a Water Feature built by Land-Escapes? Get Our Waterfall Owner's Manual here:  Click here for a printable PDF copy or Call us and we will gladly send you a printed copy.
We have been building and maintaining water falls and ponds for over 50 years. This is one area of landscaping that people either love of hate passionately, depending on their experience with their water feature! If you're not enjoying yours as much as you would like, call us. We can help.
Please consult this manual for proper care and winterization of your water feature to assure that freezing temperatures do not damage your water feature.
---
NOTE: Even if your water feature was built by someone else, you will find helpful information here.